Steve Zahn's Best Movies
Steve Zahn has made 3 movies in which he starred in a leading role since his first movie 11 years ago called "Management" (2009) in which he portrayed the character .
The highest grossing movie of Steve Zahn's career, "Management", sold nearly $934,658 at the box office in 2009.
Steve Zahn's Movies
Management
Movie Genre: Romantic Comedy
Directed by: Stephen Belber
Steve Zahn's Character Name:
Box Office Sales: $934,658
Rated: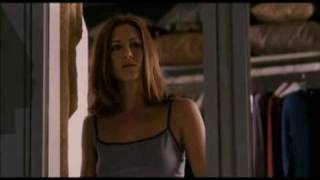 Knights of Badassdom
Movie Genre: Comedy
Running Time: 85 minutes
Directed by: Joe Lynch
Steve Zahn's Character Name: Eric
Box Office Sales: $113,531
Rated:
For horror violence, language throughout, some drug use and sexuality.
Synopsis: Three best friends and dedicated LARPers (Live Action Role Players) take to the woods to reenact a dungeons and dragons-like scenario fresh out of the mythical Middle Ages. Trouble arises after they unwittingly conjure up some serious evil in the form of a blood-lusting Succubus, from the pits of hell. Their courage and friendship is put to the test as they attempt to vanquish the evil they have summoned. Will the group prove to simply be foam sword-wielding LARPers, or true "Knights of Badassdom?"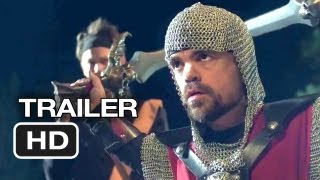 Night Train
Movie Genre:
Steve Zahn's Character Name:
Rated: